---
Bogstoppested
---
Et bogstoppested :)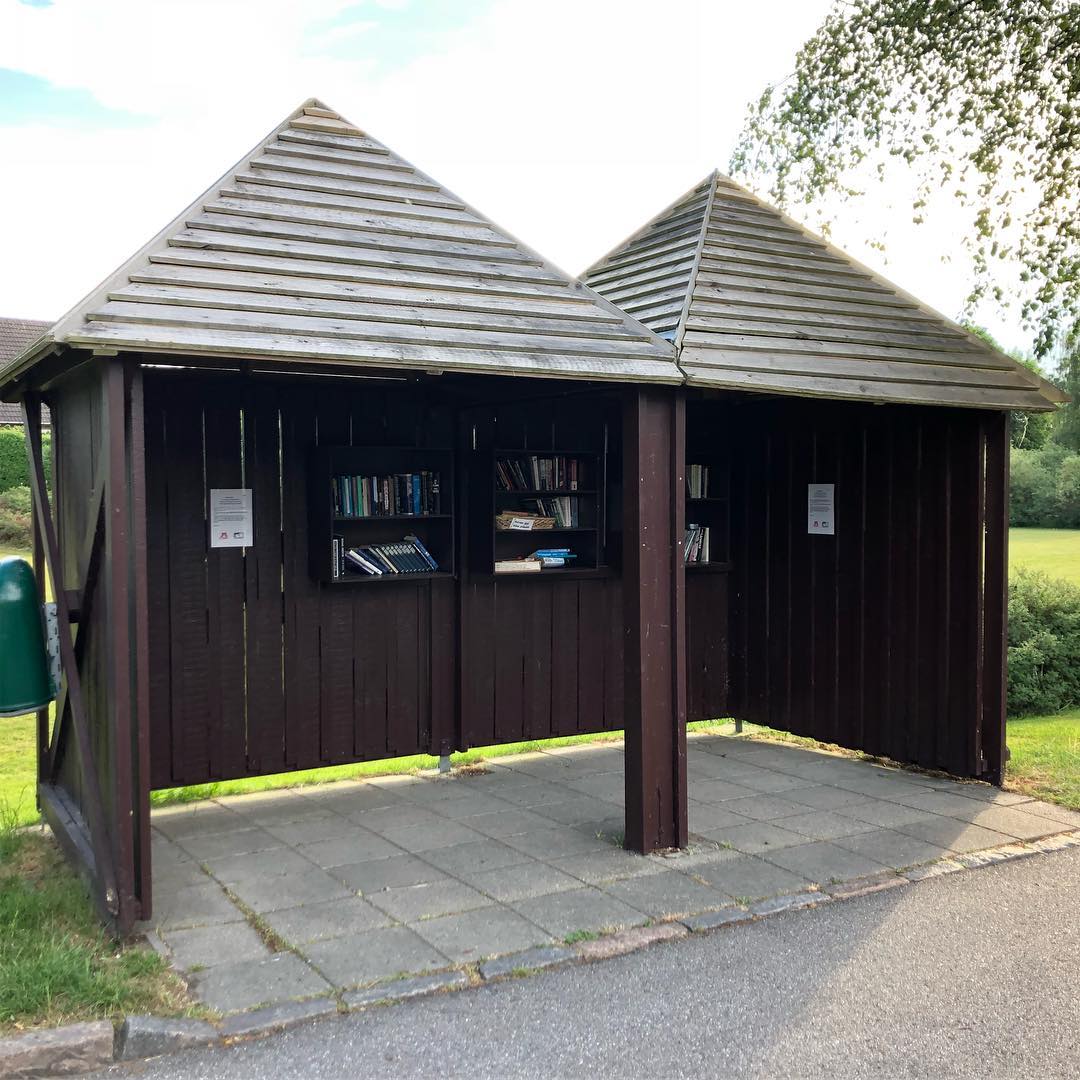 "Sharing is Caring", som de siger.
-A
Reconfigured
---
Paul Auster siger det så smukt i "4 3 2 1": … there was the further revelation of listening to his step-father's record collection and discovering that music could actually reconfigure the atoms in a person's brain
Auster og Rosé
---
Paul Auster og Rosé: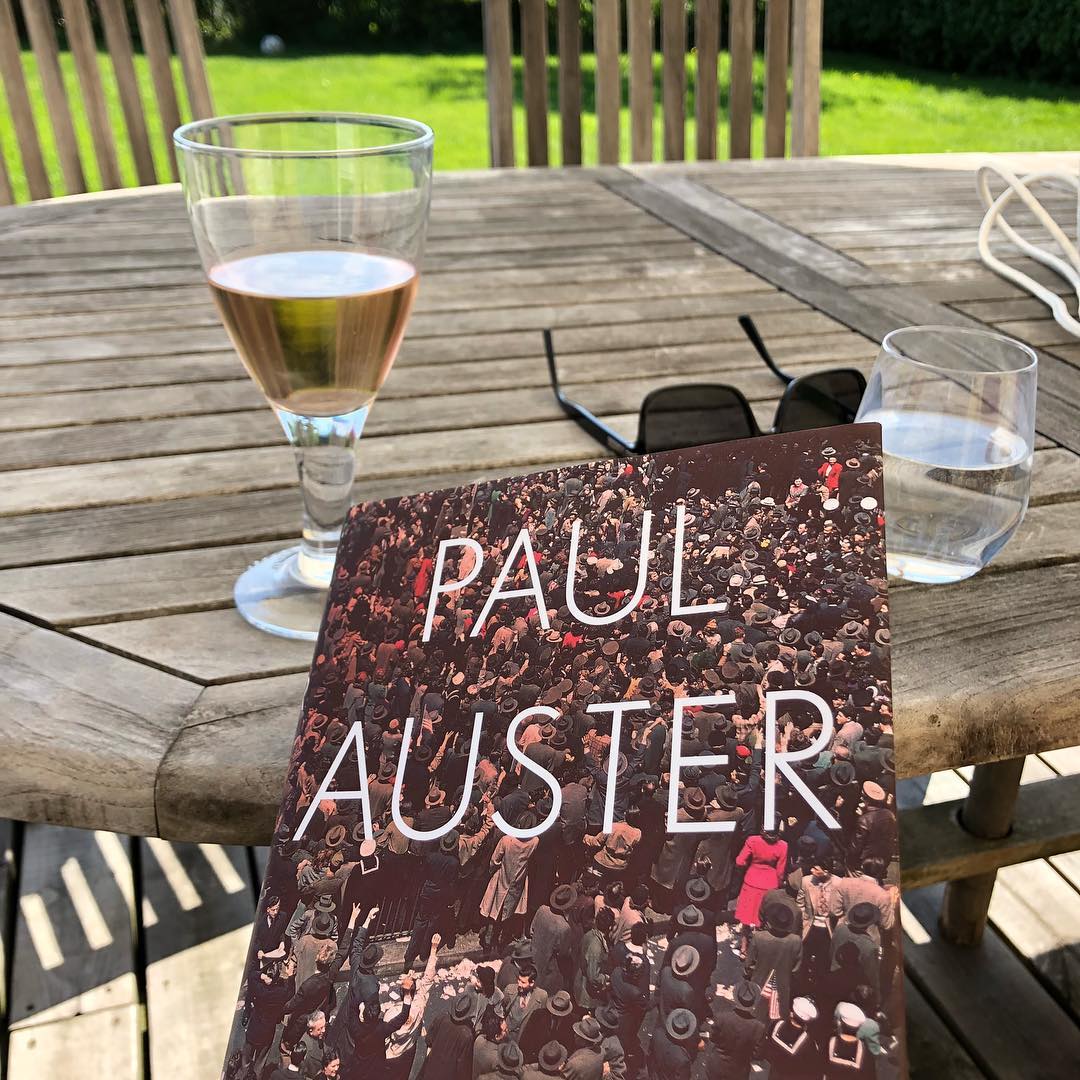 Vi klarer den lige.
-A
Ferietid
---
Ferietid. Og tid til at genoptage et gammelt venskab… The Magnetic Dog Sisters were on the door that night, and I didn't relish trying to get out past them if things didn't work out. They were two meters tall and thin as greyhounds.
Jeg kom i tanker om dette
---
Når et menneske dør Når et menneske dør bliver dets omgivelser tilbage: Bjergene i det fjerne kvarterets huse og vejen som om søndagen går over en træbro lige inden den fører ud af byen Og forårssolskinnet som lidt ud på eftermiddagen