Foundation
---
Sommerferie, og gensyn med en gammel ven, nemlig Isaac Asimovs Foundation-trilogi: Det er en fantastisk sci-fi, men det er også bare super godt skrevet, fx: It was childish to feel disappointed, but childishness comes almost as naturally to a man as to a child
Dune AI
---
Jeg føler, Frank Herbert var profetisk i Dune i 1965:

Vent bare og se, hvad der kommer til at ske med AI.
-A
Dune
---
Sommerferie, og gensyn med en gammel ven: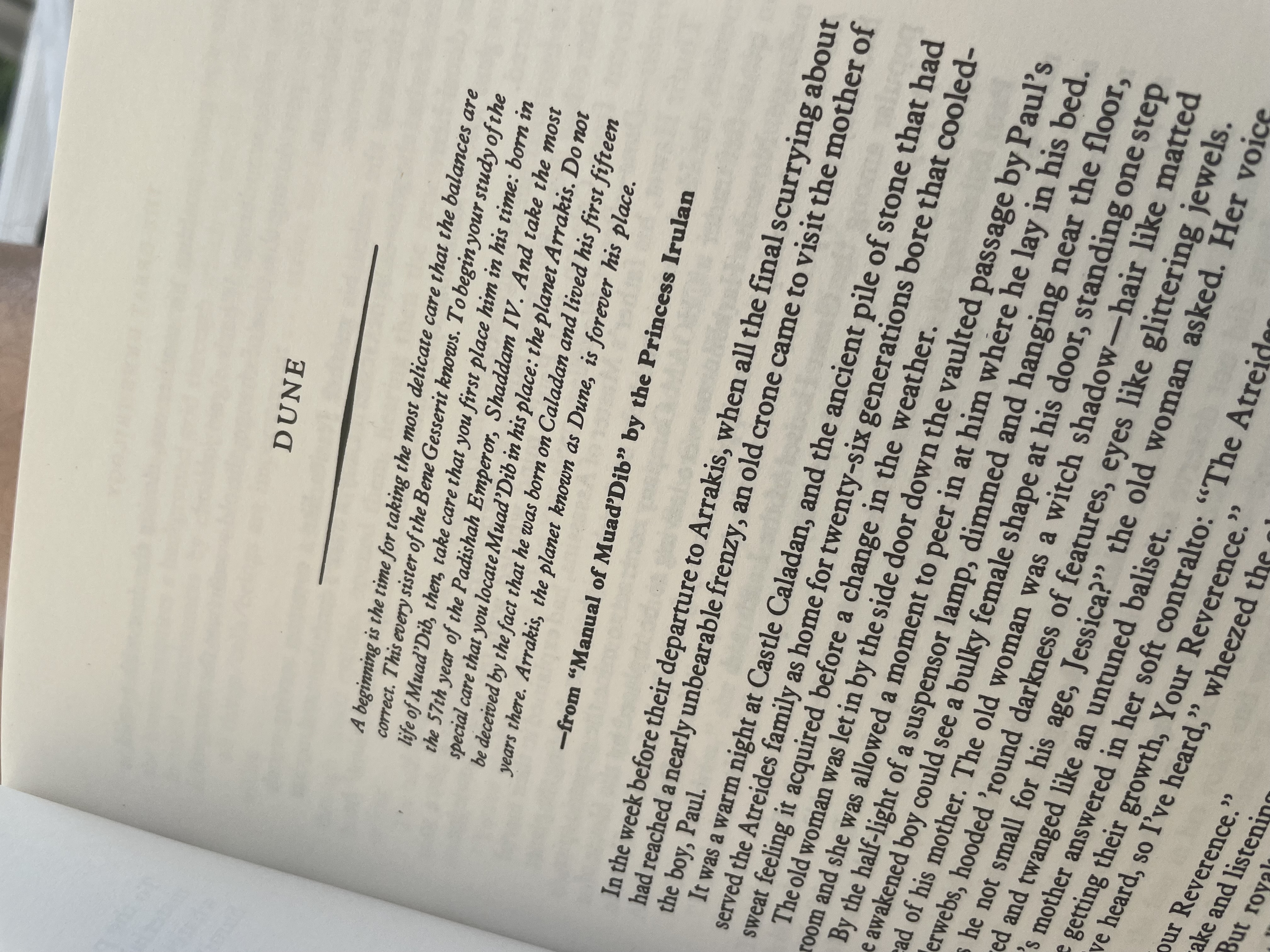 -A
Reconfigured 2
---
Murakami siger det næsten som Auster

"It's like falling in love"
-A
Raincoat
---
Ada Limón siger det meget smukt: I saw a mom take her raincoat off and give it to her daughter when a storm took over the afternoon. My god, I thought, my whole life I've been under her raincoat thinking it was somehow a marvel that I never got wet.
Ada Limón og Rosé
---
Ada Limón på iPad'en, rosé i glasset, og studenterbiler i området: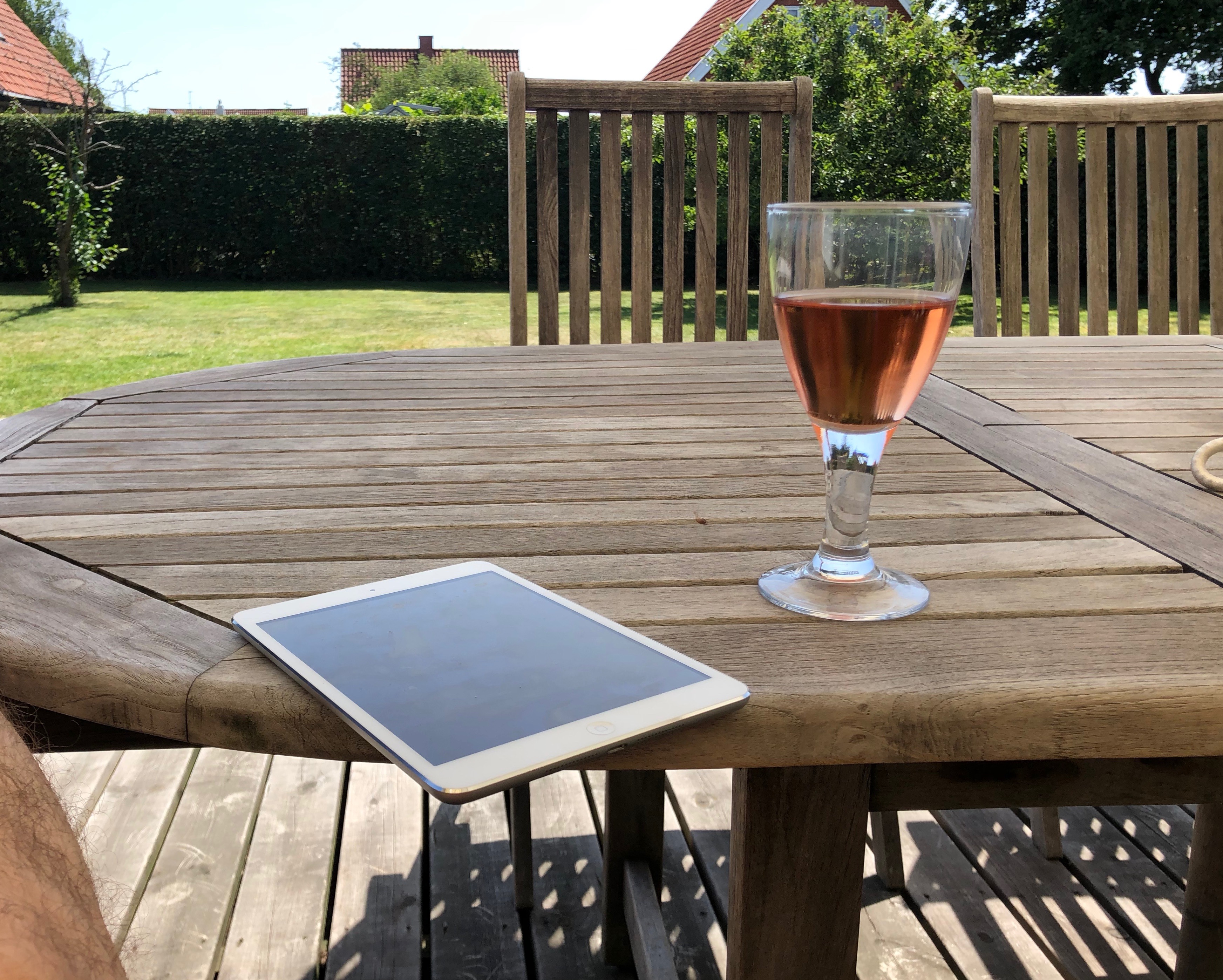 Så er det ferie!
-A
Bogstoppested
---
Et bogstoppested :)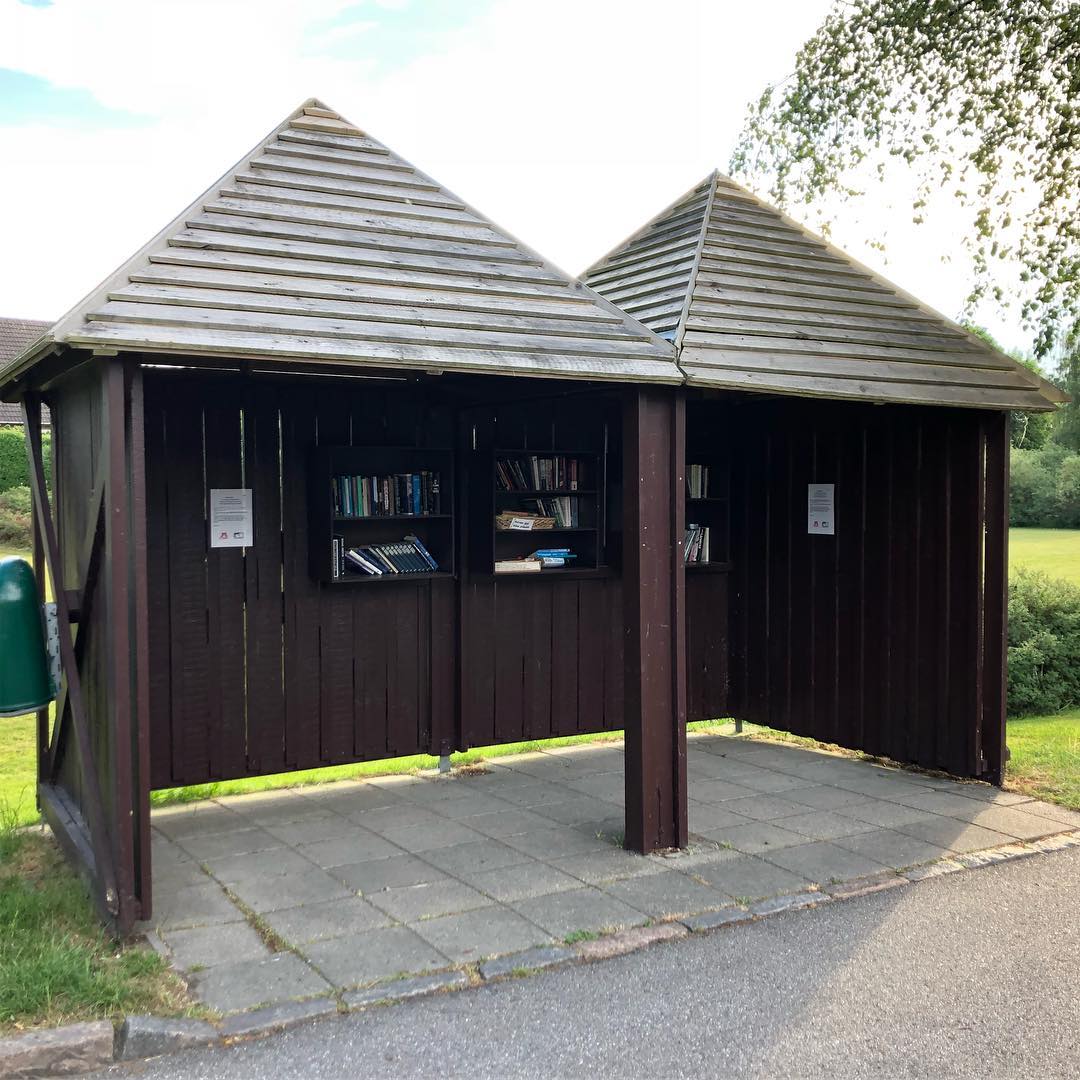 "Sharing is Caring", som de siger.
-A
Reconfigured
---
Paul Auster siger det så smukt i "4 3 2 1":
… there was the further revelation of listening to his step-father's record collection and discovering that music could actually reconfigure the atoms in a person's brain

-A
Auster og Rosé
---
Paul Auster og Rosé: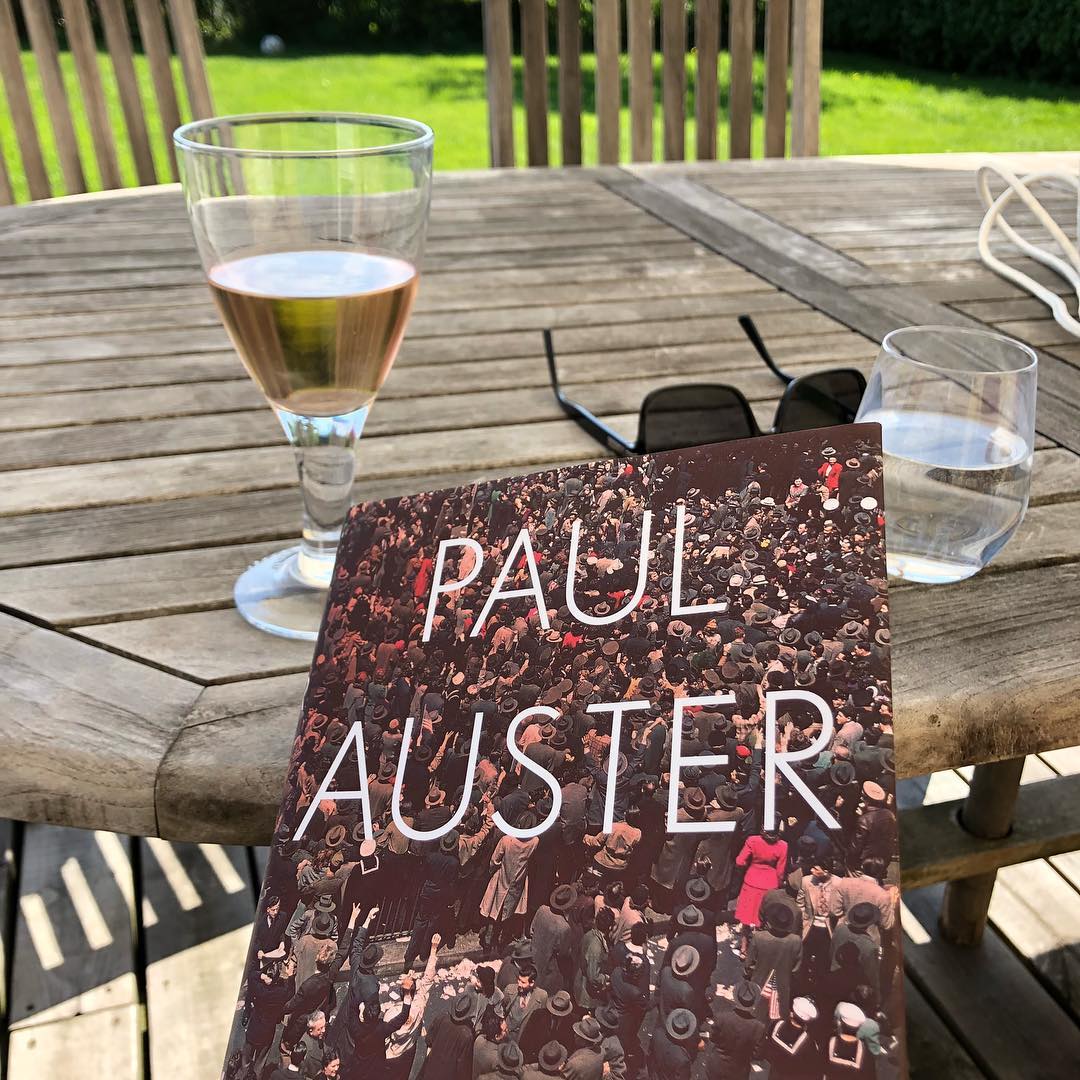 Vi klarer den lige.
-A
Ferietid
---
Ferietid. Og tid til at genoptage et gammelt venskab… The Magnetic Dog Sisters were on the door that night, and I didn't relish trying to get out past them if things didn't work out. They were two meters tall and thin as greyhounds.
Jeg kom i tanker om dette
---
Når et menneske dør Når et menneske dør bliver dets omgivelser tilbage: Bjergene i det fjerne kvarterets huse og vejen som om søndagen går over en træbro lige inden den fører ud af byen Og forårssolskinnet som lidt ud på eftermiddagen